Camlust is a platform to do 1:1 camshow on skype with a woman, a man or a couple. You pay per minute and you can be alone with the person to jerk off and ask whatever you want.
| | |
| --- | --- |
| 💎 Site | camlust.com |
| ⭐ Note | 3/5 |
| 📅 Date | 2015 |
| 📙 Languages | English, French, German, Spanish, Italian, Russian, Dutch, Romanian |
How much do credits cost on Camlust
You can pay directly with money on the site without using any other currency (like the fact that cam4 You can set from 10$ to 300$ and pay by credit card or crypto-money (bitcoin...).
There is a possibility to get 25$ for free if you go through our link.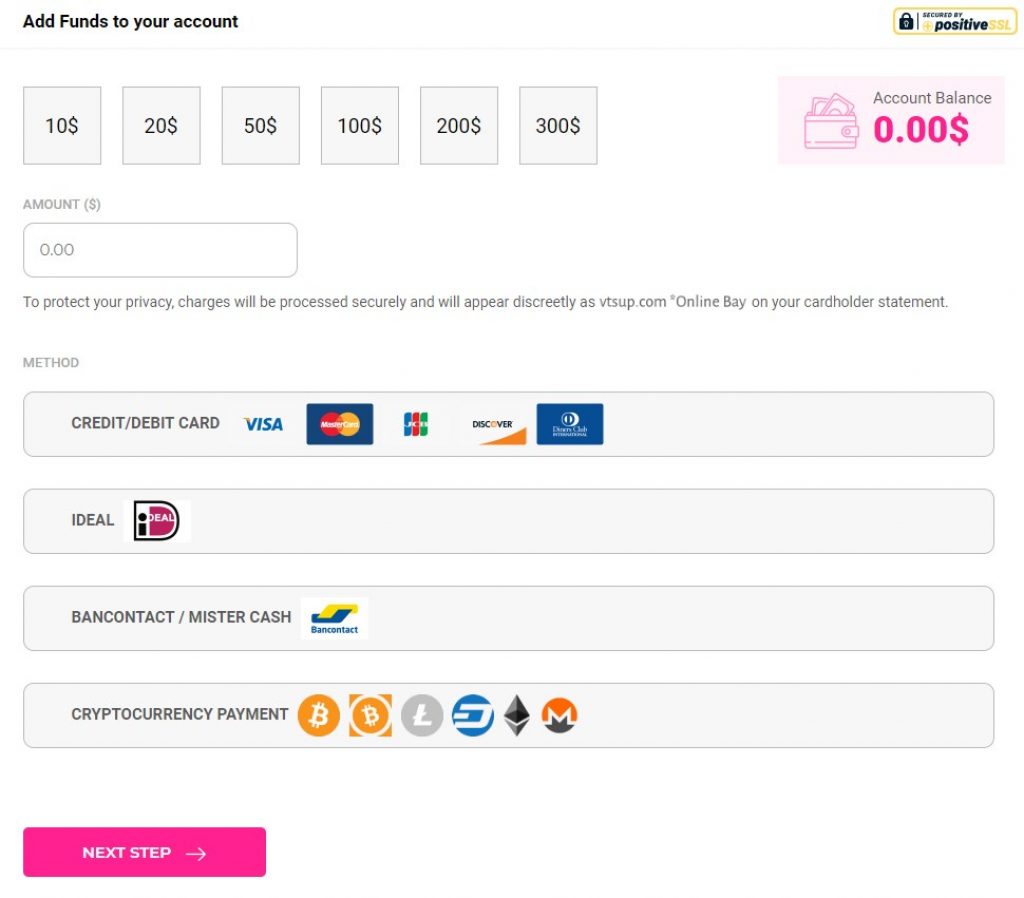 Getting started as a model on CamLust
CamLust is a Skype show platform for adults. If you are a webcam model offering Skype sessions, CamLust makes it easy to bill for Skype sessions.
All CamLust models are also listed in the CamLust directory, which gives them extra visibility. All genres are welcome and anyone 18 years and older can earn money as a CamLust model. Here are all the details.
Quick Information :
Genres : Women, Men, Transgender, Couples
Percentage : 75% - 85% (camlust takes a margin of 15%)
Payment Frequency On request
Minimum before withdrawal : 50€
Collection options : ACH, Check, Paxum, Cryptocurrency
Reimbursement : Covered

How much do CamLust models earn?
CamLust models range from 75% to 80%. How it works: The first 500 $ of income per month is paid at 75 %. Any additional monthly income beyond that initial 500 $ is paid at 80 %. CamLust covers most chargebacks (when a customer requests a refund).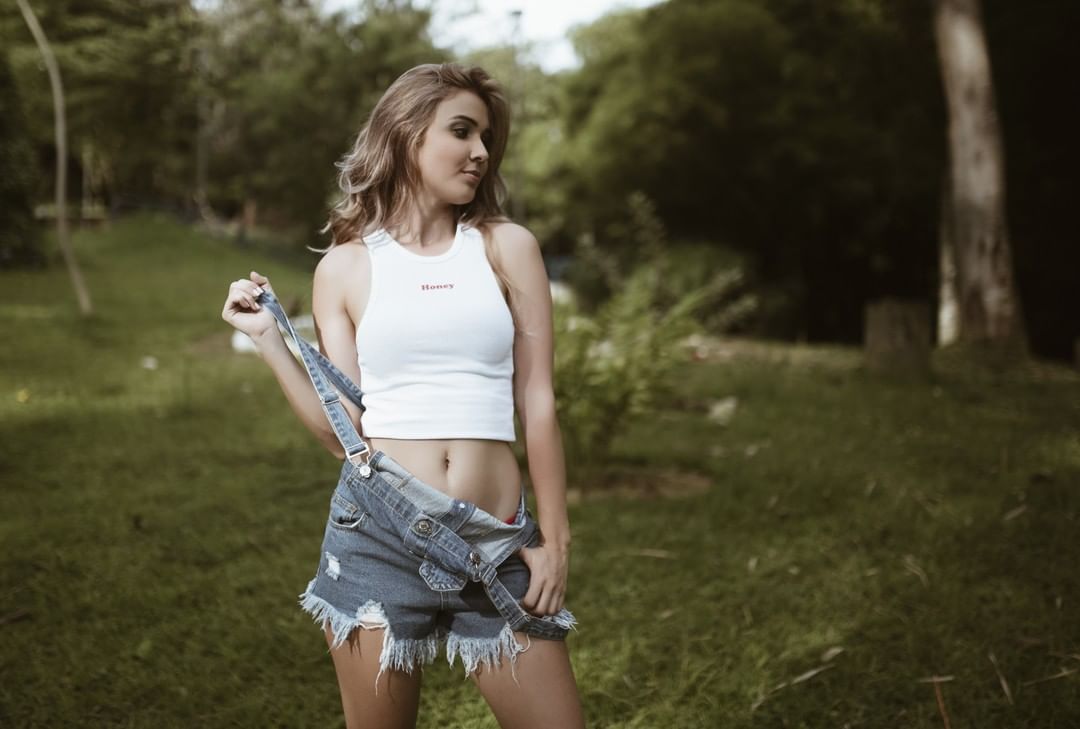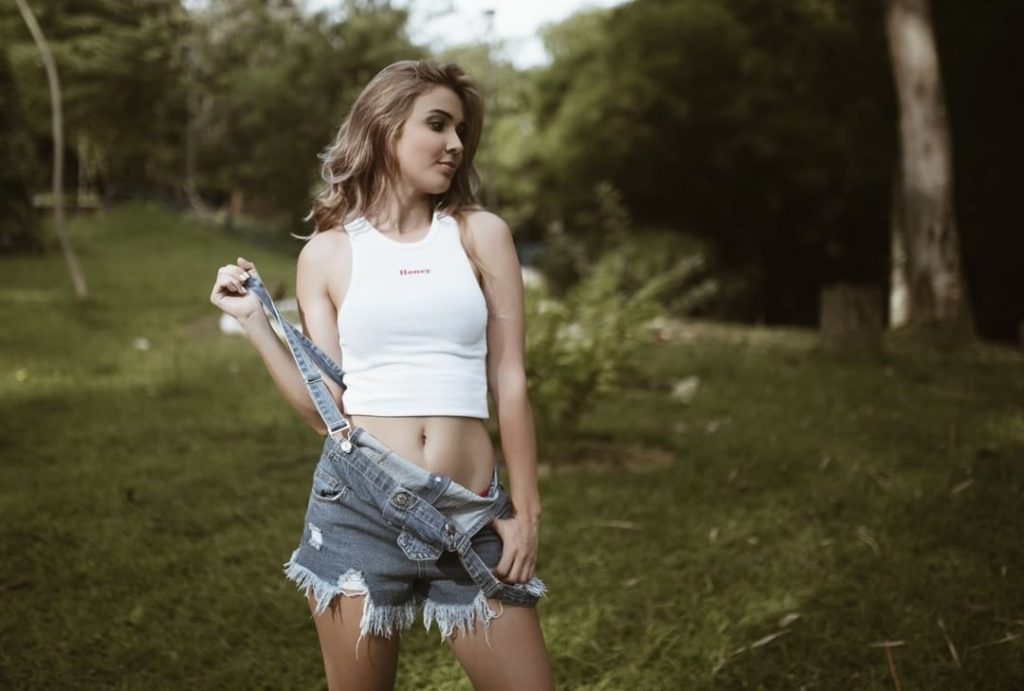 CamLust Cash Out Options and Payment Frequency
CamLust payments are on demand. Once a payment is requested, it will be sent within seven days. The minimum payment is 50 $. The cashout options are as follows:
ACH / Direct Deposit
Cheque sent by post
Cryptocurrency
Make money by offering your services
Charges for Skype camming shows
CamLust models earn money through private Skype sessions. Skype shows are very popular because of cam2cam's capabilities.
Since Skype handles sessions instead of a camming site, Skype models also benefit from a higher percentage, as opposed to performance on a camming site. CamLust makes it easy to charge for Skype adult broadcasts.
Sell photos and videos
CamLust models are capable of selling both videos and photo albums.
Adding new content for sale is as simple as dragging and dropping the files (photo or video) you want to upload and setting the title, description and price. Once uploaded, the content will appear on the model's profile page. All content (photo and video) available for sale will also appear on a special store page.
Selling Snapchat Premium
CamLust models can now also sell high-end Snapchat access.
CamLust supports eight different tiered options (listed below), but does not support recurring subscription renewals. There is no need to use all eight subscription tiers, and models can only choose the packages they want to offer.
Once Snapchat subscriptions are activated, a Snapchat icon will appear on the model's profile page. Clicking on the icon will bring up a page with the different plans available and a description for the Snapchat Premium.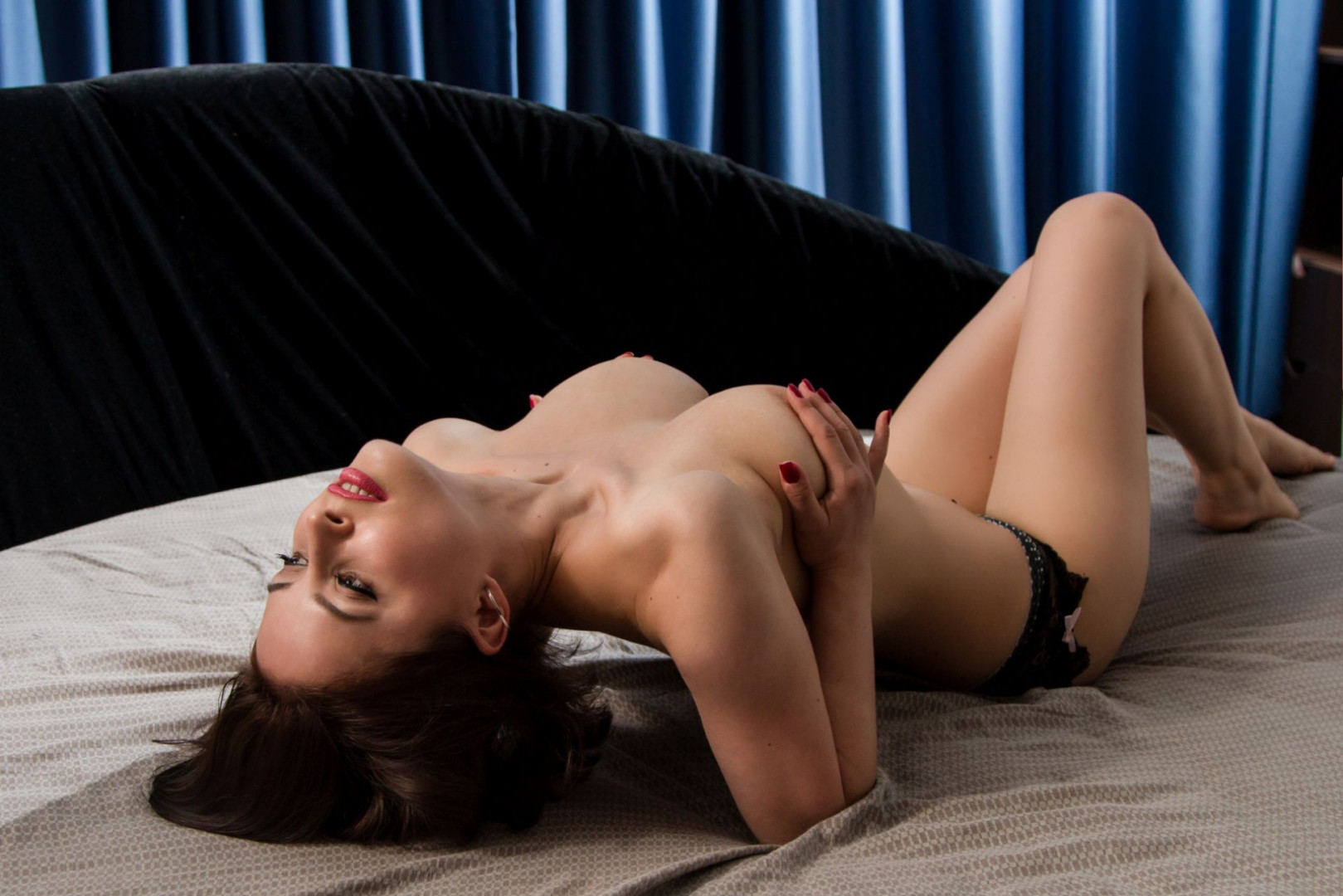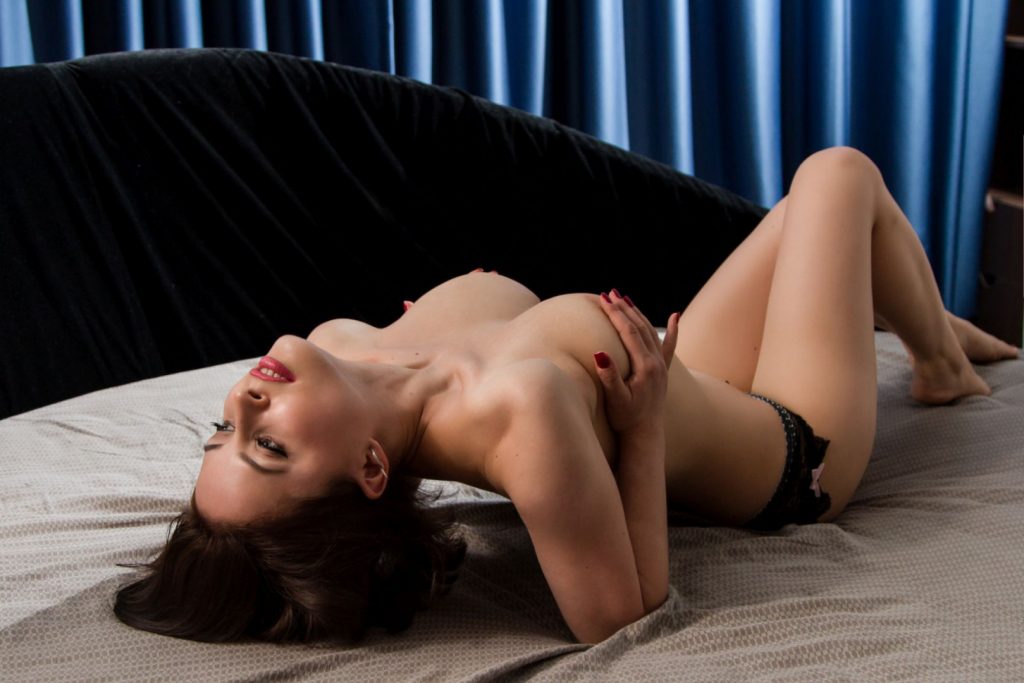 Other features of CamLust
CamLust Referral Program 25 $ / 5 % Bonus
CamLust has a bonus referral program for models. For every new model you refer, you will earn a 25$ bonus, once the referred model has made its first 25$ in sales. There is also a referral program for members.
For all new members you refer to the site, you will earn an additional 5% on all the money they spend on your shows. Please note that you will not earn 5% from the money your referred members spend on other models.
Register in the CamLust Directory
All CamLust models are listed in the official directory and get a profile on the site. The directory gets more exposure for the model and the profile page provides additional information and is used by customers to book Skype sessions.
On the profile page, models can also list their social media and website links, as long as it is not a link to a competing camming site.
Our opinion on CamLust
If you are interested in live adult webcams, don't wait any longer and go to camlust. We are talking about a site of excellent quality, with girls more beautiful than each other. In short, you will inevitably find your happiness. You have the possibility of filtering to find the rare pearl. There is for all the tastes.
Don't forget to donate to your favorite camgirl, many live by it and it's always nice to give a few euros in exchange for a show just for you 😉 !