SlutRoulette first presents you with a homepage that looks like a slutty version of ChatRoulette (hence the name), but it's really just a preview. Behind it, there is really a webcam site, with a large choice of models (mostly female, although all genders/orientations are represented).
The interface may look familiar to many, as all cam sites run by the parent company ICF use the same basic layout. Most of the typical features of a cam site are present, offering various types of shows, Cam2Cam features, tips features, camgirl messaging, and much more.
This site is one of many produced by ICF Technology, Inc. of Seattle, Washington, U.S.A. They have literally thousands of sites with a similar interface and the same base of templates, features, etc. Like most white labels, however, accounts, credits, etc. are not transferred from one site to another.
Register via our link to receive a bonus.
| | |
| --- | --- |
| 💎 Site | slutroulette.com |
| ⭐ Note | 3/5 |
| 📅 Date | 2014 |
| 📙 Languages | English, French, German, Spanish, Italian, Portuguese, Dutch, Swedish |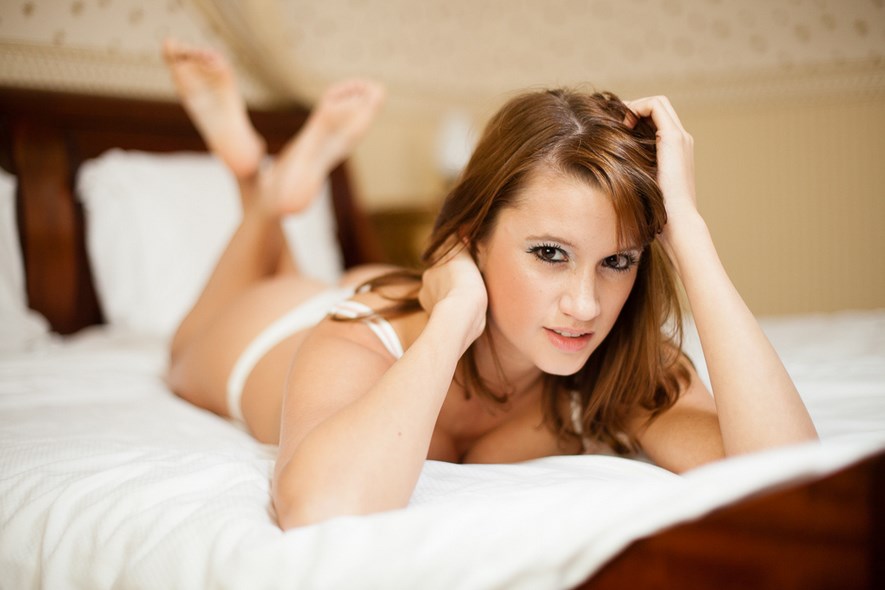 SlutRoulette Cat Costs
SlutRoulette allows models to set their own chat costsThese vary from 0.99 $ on the low end to 8.99 $ on the high end (per minute), for both private and exclusive cats. We can't rule out that higher prices exist - we just haven't met anyone who asked for a higher price in our review sessions.
There are also Gold Shows, which are usually a cheaper option, where the model sets a donation amount and a countdown, and free chat members must contribute that much before the countdown ends, in order to enter a private group show, or the donations are refunded and no show occurs.
Private shows can have multiple viewers, and there's no spy mode - you're either in it and participating, or not. Exclusive shows offer the true 1-on-1 experience with the camgirl.
These generally cost more than private shows, usually double or more than the per-minute rate of a private show for the same model (but again, the rate is set by the models, so this is just an average).
Gold Shows are very popular because they are the cheapest option - usually costing only a few dollars in contributions for a show that can be 10 or 15 minutes, or even longer, depending on the number of people and what goal the model has set.
One good thing about SlutRoulette, like all ICF sites, is that they don't use a credit or token system to try to hide or obscure the real costs of things. We really appreciate that - it means you don't have to try to do mental math while you're trying to jerk your dick.
While they do have a type of currency, "gold," which is only used for tipping models and Gold Show donations, it's not something separate that you're buying - it's more like a dollar, always and from the same pool of deposited funds that you use on the site. All costs for private and exclusive shows are in dollars per minute.
Apart from the Gold Show prices, which we mentioned above, we can only report the potential cost ranges for private and exclusive shows. The average, it should be noted, is around 3 $ for private and 7 $ for exclusive, per minute, but again, this can vary a lot from one model to another.
What this all means is that SlutRoulette prices, on the low end, are cheaper than many other cam sites. On average, they are about... average. And on the high end, they can be a little more to a lot more expensive than other cam sites.
It all depends on the model and their perceived popularity, as they set the rate to whatever they choose. Gold Shows are often the best option in terms of profitability - the only downside is that you are never alone with the model in a Gold Show, and they can do whatever they want, it's not directed or on demand (usually) as private or exclusive.
Another note on costs - there are no paid memberships or VIP options here, unlike other sites. All accounts are free, whether they are guest (unregistered), free premium (registered with a valid credit card, prepaid/gift credit cards work well for this) or premium, which means you have made at least a minimum deposit of 25 $ at least once.
There's a rewards program that can increase your account level once you're premium, but it's mostly a vanity thing, used to show models who the big spenders are, and there's little valuable information about it on the site. It's also automatic, based on spending and deposits, so nothing to worry about either way.
Selection of Camgirls
Simply put, SlutRoulette, and all ICF-run sites, have a diverse catalog of models that work for them. While most of those on the site at any given time are women, and the default home page (after passing the ChatRoulette-style teaser) lists only girls on the sidebar, the search and advanced search reveal the true scope.
Solo girls, lesbians, heterosexual couples, groups, solo men, gay couples, solo transsexuals and any mix of transsexual couples are all present in the catalog, with varying numbers at any given time. ICF does not disclose its total catalog of registered models, but it is estimated that there are over 130,000.
Like many webcam sites, there is a good mix of body types, ages, countries, ethnicities, and the like represented. There are also a number of categories that cater to certain basic fetishes and attributes, such as foot, muscle, pregnant, smoking, etc. There are usually between 1,250 and 1,600 models at any given time, of which approximately 90 % are single women.
Another important thing about the model catalog is that SlutRoulette, and all the sites in the ICF network, have a good catalog of pornstars who come to the sites on a regular basis - not just for occasional features, but on a regular basis, almost every day.
There are nearly 300 registered pornstar models in total, and there are usually between a few dozen and half a dozen logged in at any given time. At the time of writing this article, we're watching a free teaser chat with pornstar Aryana Augustine, while Cassandra Cain, Sheena Rose, Nora Noir, Anita Dark, Goldie Star, and Krystal Orchid are all online too.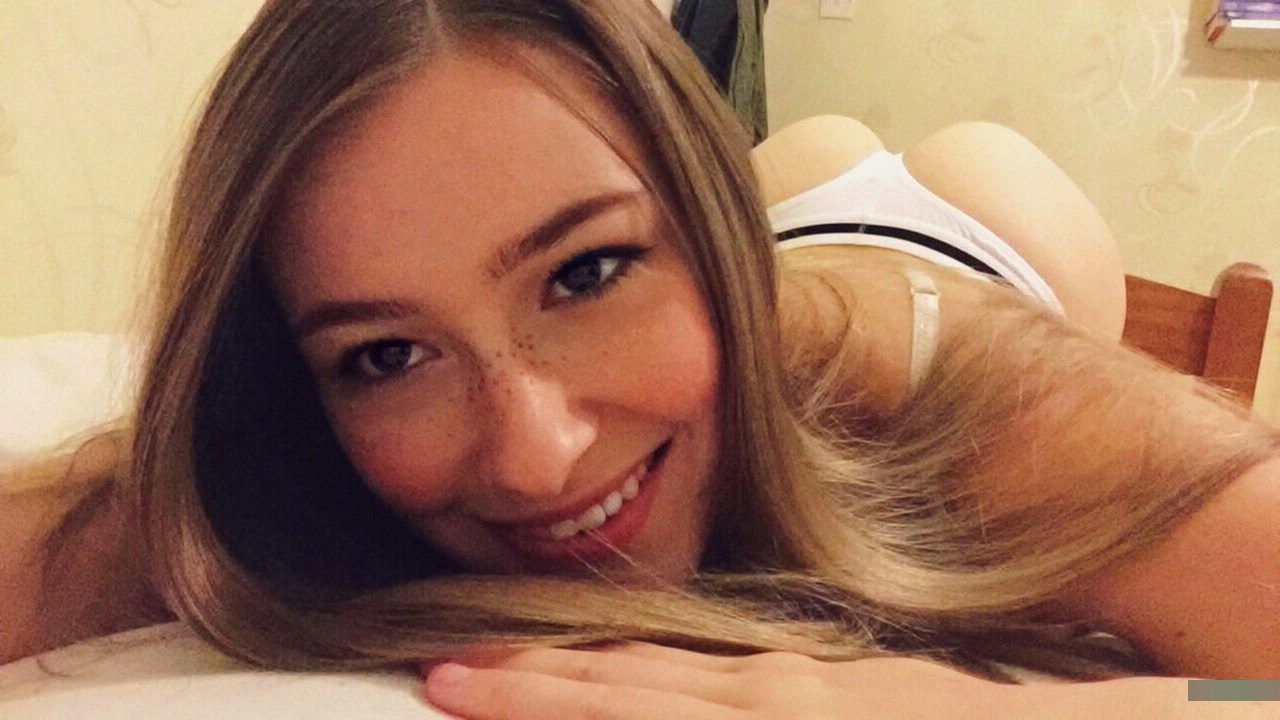 SlutRoulette features
Not surprisingly, such a large template base and number of white label sites that ICF manages means that all of the most common features of cam sites are found here.
Our only minor complaint is that while interactive toys are fully supported, there is no sorting, filtering, or search criteria to specifically browse or view only the models that use interactive toysBeyond that, however, the full range of functionality includes :
Free teaser chats, which will show tits and buttocks, but usually very little in terms of sexual content (pussy and cock are not allowed in free chats according to the rules)
Private chats, fully explicit, with one or more spectators paying a fixed price per minute
Exclusive cats, which are truly private, 1 to 1 experiences with the model for a fixed price per minute.
Cam2Cam function available in all exclusive chats
Gold Shows, which are group shows where all the members of the cat compete against each other to reach a set dollar target, then the model performs a private show for all those who have contributed.
Fully functional mobile version of the site
Supported interactive toys, most often used in tip mode by models
Model tipping is available in all cats.
Confidential audio service over the phone is also offered by some models.
Models' profile pages, which contain their basic information, pre-recorded videos for sale, and often a list of their camming schedules.
Templates can be bookmarked/added to your favorites, as well as private messages via the site's email system.
There are featured events and shows several times a day almost every day.
Sexy Systems
ICF is one of the largest webcam site companies, so SlutRoulette works like a charm. The cutting-edge technology behind the scenes means the site loads quickly, doesn't slow down, doesn't crash while browsing video streams or searching for models, and is generally easy to use.
The chats themselves are pretty reliable, with no clutter or hiccups, and the video is good quality, even in full HD. Premium users can filter to see only HD streams or all streams.
Browsing and finding the desired models is quite easy. In addition to a "recently viewed" list and your favorites list, you can browse by gender, sort with a few filters at the top (for Premium members only) like HD, region, chat language, etc., search directly by name in the search field, use the list of 35+ filter categories in the sidebar, or use the advanced search.
This includes tabs for girls, boys, couples and trans, and about 10 different filtering categories with a bunch of options for each tab, including things like pubic hair style, penis length/breast size, body type, age and similar.
As mentioned above, interactive toys are supported, but there is no filter or way to know which models use or do not use interactive toys. Nevertheless, most of those who do use them use them in an advisory mode, and include it in their biography or chat information once you are in the chat. The chat interface is quite simple, with clearly identified and easy to use features.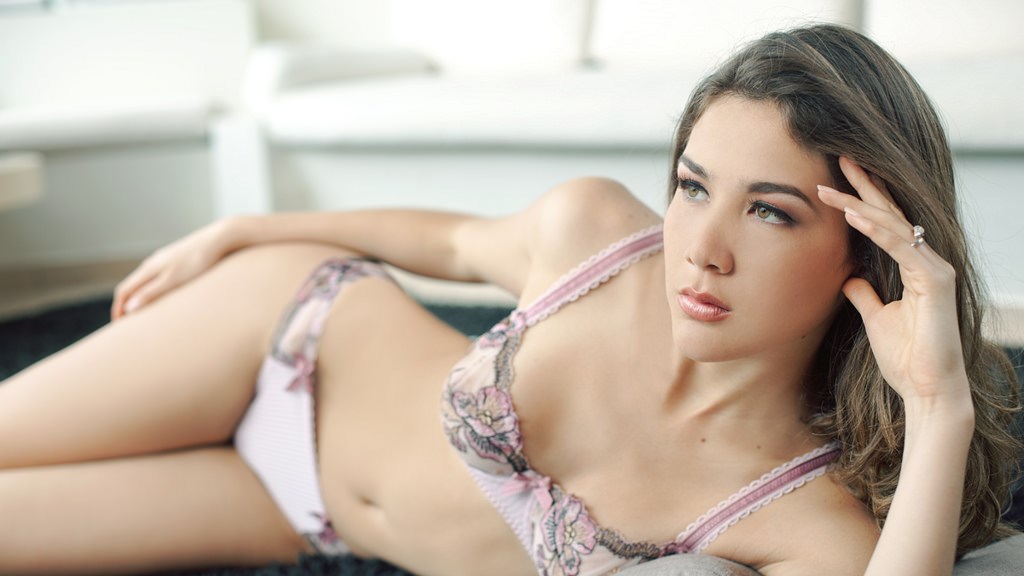 Advantages and disadvantages of SlutRoulette
The plusses:
Large model catalogue with a lot of variety in age, body type, and similar, especially among female models
Most of the typical features of the cam site are present
Three types of shows offering different experiences and costs
Simple and efficient site interface with numerous filtering and template search options
High technical performance with high quality streaming and no delay in the chats
Bravo for using real-world currency instead of chips or credits.
The least:
Costs of private shows can add up quickly
The price of a private show is variable per model
No really free explicit content, all this behind a paying wall.
SlutRoulette is a very good cam site overall. Aside from the initial hint, it makes you think that this is not a webcam site, it's pretty straightforward and easy to use. The multiple types of shows and the varying prices of the model sets mean that there are usually some models and shows that fit even the smallest budgets, at reasonable prices.
We give bonus points for regular attendance from many verified porn stars, and double bonus points for operating in real world currency rather than tokens or credits. It may not be exactly what you'd expect from the teaser page or the name SlutRoulette, but as a cam site, there really are some beautiful sluts.
Please leave your opinion in comments with a rating and what you think of SlutRoulette. With this review, you will help many users!