You can see hot girls fucking live on IMLIVE. it's an online sex cam site with hundreds of models ready to do whatever you want. registration is free and you can see girls and guys live but also porn videos.
| | |
| --- | --- |
| 💎 Site | imlive.com |
| ⭐ Note | 4/5 |
| 📅 Date | 2002 |
| 📙 Languages | English |
Imlive credit prices
You have 3 different packages:
33 credits : 25€.
70 credits : 50€.
130 credits : 100€.
Payment can only be made by credit card.
You are entitled to 30 free tokens if you go through our link to register on ImLive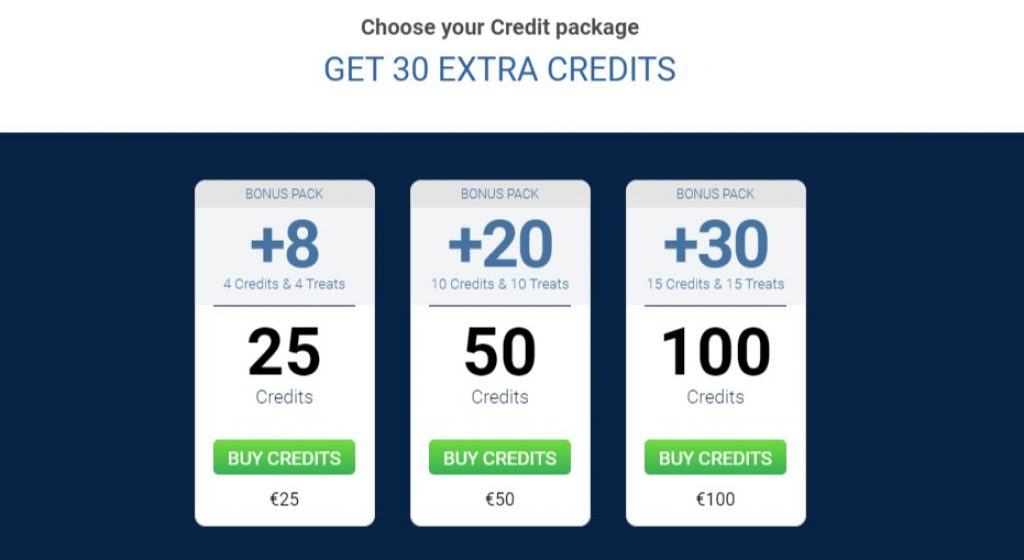 How to become a Cam model on ImLive
ImLive is a popular camming site with good traffic and features. Becoming a camming model is easy. As long as you are eighteen years old or older and have the necessary equipment, you are ready to start. Here is all the information to get started as an ImLive webcam model.
Quick Information :
Model Percentage : 30 % and more
Minimum before withdrawal : 50€
Payment Schedule : Bimonthly
Methods of collection : Check, ACH, FirstChoicePay
Reimbursement : Covered
Geoblocking Yes
What you need to get started as a model
The only real requirement to start is that you have to be eighteen years of age or older. There are no gender restrictions and there's no real hiring process. Instead, it's a screening process, and as long as you're old enough and have all the equipment, you can start playing and making money. Here are the requirements.
You must be 18 years of age or older. - The main requirement is that you must be 18 years of age or older. If you are playing with a partner, he or she must be 18 years of age or older. You and anyone you play with must have your age verified before playing.
Webcam - You will also need a webcam, an HD webcam is highly preferred and you will make a lot more money if you have one.
Computer - You will also need a computer. Most modern PCs or laptops are adequate to run any software. Windows is often preferred over iOS.
high-speed Internet - You'll need high speed Internet to work. At least 2 mbps upload speed, but the higher the download speed, the better.
Suggested equipment - There are also tons of useful equipment that you might want to invest in, including wireless mice and keyboards, toys, lingerie, a lighting system and any other accessories or items you might need for certain types of shows.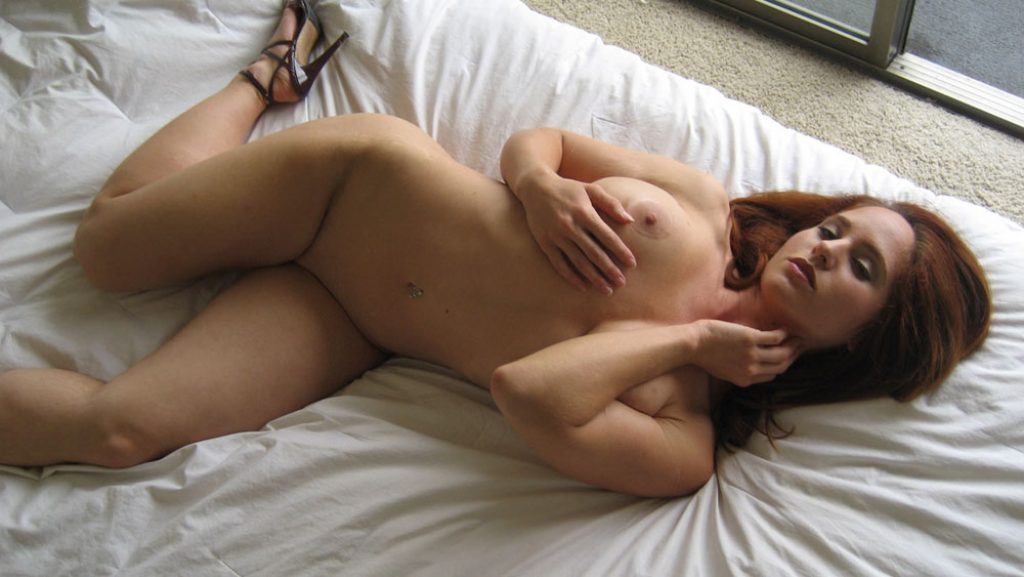 How much are ImLive models paid for?
All hosts start with a commission of 30% on members' private chat expenses.
The top 120 hosts in each pay period (Hall of Fame hosts) will earn 35 % in the next pay period (Example - if a host is a top employee in pay period 3/16/18 - 3/31/18, they will earn 35 % in pay period 4/1/18 - 4/15/18).
The 80 most present hosts for each payroll period will also receive a commission of 35 % in the next payroll period.
If a host is a Hall of Fame member AND is one of the most attentive hosts for the same pay period, the performer will receive 38 % for all private sessions where the member started free chat and then participated in a private session. If a member joins a private session without first visiting the free chat, the commission rate is 35%.
The site also offers a higher commission for referrals of new members. When a new member registers on the site via a host's ImLive referral link, the host will receive 70% of the member's expenses. The host will also receive a commission of 30% when that member spends credits for other hosts on the site.
Hosts can also earn 100% commission. When a host converts a free member (a member who has created a user account but has not yet purchased credits) to a paying member, and spends the first of their purchased credits on it, this applies to the third converted member and each subsequent pay period.
Technical skills needed to become a model?
You don't need any special technical skills. Hosting a video chat at ImLive is intuitive, easy and fast. And if you have any questions, the friendly customer service staff is always available to help you.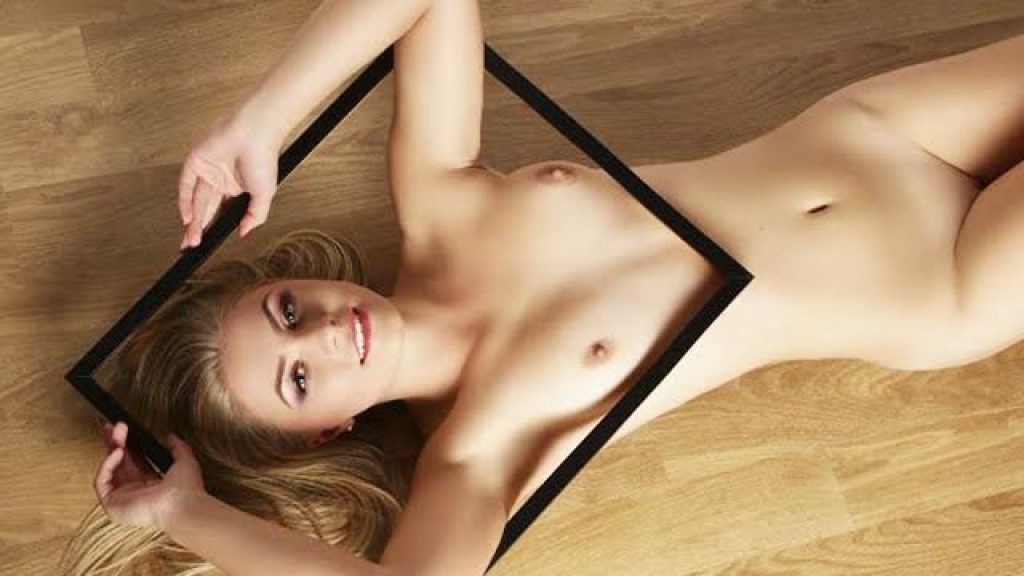 ImLive Smartphone Application
ImLive was the first webcam site to provide an application for both iOS and Android users. This application, TheLoop, allows hosts to stream while on the go. With TheLoop, you can upload profile pictures, message members via the message center and live streaming. All other features (Candy Shows, Profile Update, etc.) are available on the desktop only.
Members love it when hosts do shows in their cars, dressing rooms, etc. As long as you have privacy, you can really do well with these shows.
It's not recommended to use only the application for streaming, but if you don't have a computer, it's a great way to get started. Once you start making money using the application, you can get a computer to enjoy all the features of the site.
Conclusion
You can register now on ImLive, it's free and you're bound to have a good time. If you want to see hundreds of hot chicks waiting for you, it's now and it's happening on ImLive! So sign up 😉
Don't forget to leave your opinion as a comment with a rating and what you think about ImLive. With this review you can help many users!